Steve Leach, PhD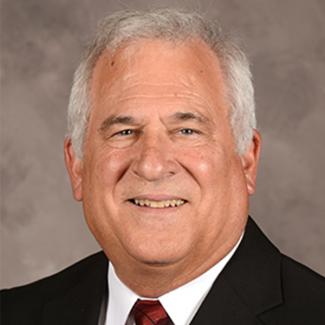 Steve
Leach, PhD
Computer Science Teaching Faculty
Holley A-111-K
Office Hours
Monday: 1:00 - 4:00 p.m.
Tuesday: 8:30 - 11:30 a.m.
---
Dr. Steve Leach has a B.S. and an M.S in Mathematics, and a Ph.D. in Computer Science.  He was designated a Woodrow Wilson Fellow in 1970.  In the early part of his career, Dr. Leach served as special consultant to the Florida House Select Committee on Reapportionment, the Florida Public Service Commission and the Florida Department of Corrections.  In 1984, Dr. Leach joined the Department of Computer Science, serving as Associate Chair for many years.  In 1995, he was named University Distinguished Teaching Professor in Computer Science.  In 2006, Dr. Leach became the Assistant Dean at FSU Panama City's campus.  He was promoted to Associate Dean in 2010 and served as Interim Dean in 2014-2015.  Dr. Leach has returned to the faculty where he teaches in FSUPC's thriving online program in Computer Science.  Dr. Leach is a retired Major in the Unites States Marine Corps Reserve.