Questions about FSU Panama City admissions, programs, campus, COVID-19 response or current hours of operation?
Call the FSU PC Promise Information Number (24/7): (850) 832-5649.
Rosemary Prince, MS, CPRP
---
Rosemary Prince, MS, CPRP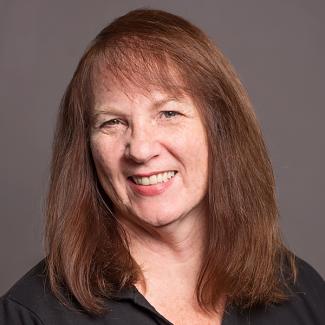 Rosemary
Prince, MS, CPRP
Recreation, Tourism & Events
Teaching Faculty
312 Kellogg Building; Tallahassee
Office Hours*
Monday - Friday Classes asynchronous; Zoom link in courses
Rosemary Prince has been a faculty member at Florida State University since in 2006 teaching courses in recreation and events at the graduate and undergraduate levels.  She has more than 30 years of experience working in the field of parks, recreation and events management in a variety of settings including public parks and recreation agencies, non-profit organizations and private consulting.  She holds the designation as a Certified Park and Recreation Professional (CPRP).
Rosemary is an active member of the Florida Festivals and Events Association, Florida Recreation and Park Association, and the International Live Events Association.  She received the 2016 Distinguished Service Award from the Florida Recreation and Park Association. 
Additionally, Rosemary has received the following awards from the FSU Office of Distance Learning:
2015 – 16 Excellence in Online Course Design (LEI 4561 Special Event Promotions)
2015 – 16 Excellence in Online Teaching with Distinction (LEI 3004 Introduction to Recreation, Tourism and Events)
2012 – 13 Excellence in Online Course Design (LEI 3004 Introduction to Recreation, Tourism and Events)