Md Shafiul Islam, PhD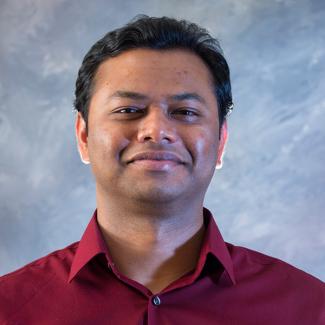 Md Shafiul
Islam, PhD
Electrical Engineering
Teaching Faculty
Holley A-211-MM
Office Hours
Tuesday: 8:30 - 10:30 a.m.; 4:00 - 5:00 p.m.
Wednesday: 1:00 - 3:00 p.m.
Thursday: 8:30 - 10:30 a.m.; 4:00 - 5:00 p.m.
Dr. Islam is an assistant teaching professor of the Electrical and Computer Engineering Department at Florida State University. He holds a BS and MS Degree in Applied Physics and a PhD in Electrical Engineering. He has authored and co-authored several journals and conference papers in the areas related to breast cancer, Alzheimer diseases, fMRI BOLD hemodynamic response, EEG, autonomous system, power electronics, and microcontroller based system designing. His main research interests are in embedded system, digital signal and image processing, system engineering, robotics and control engineering, renewable energy, and biomedical engineering. Dr. Islam is a scientist with entrepreneurial interest and is a member of IEEE and an active reviewer of the manuscripts for prestigious agencies and international journals and conferences.