Joy Saddler, MS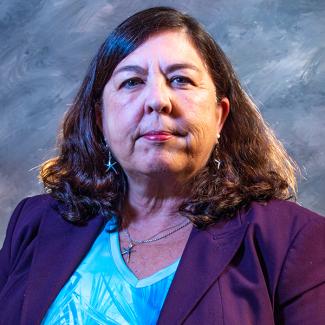 Joy
Saddler, MS
Recreation, Tourism & Events
Teaching Faculty
Holley A-111-B
Office Hours
Monday: 10:00 a.m. - 12:30 p.m.
Wednesday: 10:00 a.m. - 12:30 p.m.
Ms. Saddler has been involved in the Commercial Recreation and Tourism industry in a variety of entities:  college intramurals, varsity athletics, community recreation programs, and commercial recreation working with high end resorts. She has over 25 years management experience and has been responsible for multiple departments and multi-million dollar budgets.  As an entrepreneur, she owned a business that specialized in Events, Teambuilding, and Recreation Consulting.  Ms. Saddler graduated from the University of Alabama at Birmingham with a Master's degree in Education specializing in Exercise Physiology and a BS double major in Sports Medicine and Fitness.   Ms. Saddler teaches in the Recreation, Tourism and Events department, as well as the Hospitality Management and Tourism department for FSU.