Jon Bailey, PhD, BCBA-D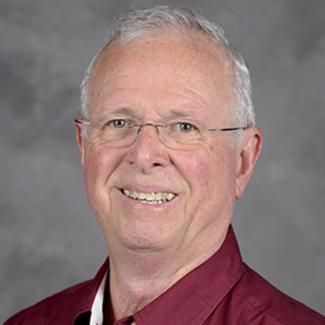 Jon
Bailey, PhD, BCBA-D
Psychology
Research Interests
Applied Behavior Analysis: The application of basic principles of behavior to the solution of important problems in society. Areas of interest include: ethics and professional skills, applied research, developmental disabilities, education. Performance Management & Technology is another area of interest. We work with businesses in Tallahassee to solve organizational and performance problems.
Current Research
Analyzing the diagnostic problem-solving strategies of performance management consultants
Diagnosing and prescribing treatments for severely emotionally disturbed adolescents
Analyzing the effects of two active learning strategies on the classroom behavior of children with behavior problems
Effects of non-contingent reinforcement on challenging behaviors in developmentally disabled individuals
Multiple projects on the application of performance management procedures to improve productivity in business and organization settings
Selected Publications
ARTICLES
Mahadevan, R. Malone, J. and Bailey, J. (2002). Radical Behaviorism and Exceptional Memory Phenomena. Behavior and Philosophy.
Bailey, J.S. & Burch, M.R. (2002). Research Methods in Applied Behavior Analysis. Thousand Oaks, CA: Sage Publications.
Bailey, J.S. and Austin, J. (2001). Deconstructing performance management processes. In L. Hayes, J. Austin, R. Houmanfar & M.Clayton [Eds]. Organizational Change. Reno: Context Press.
Thurkow, N. & Bailey, J.S. , and Stamper, M.R (2000). The effects of group and individual monetary incentives on productivity of telephone interviewers. Journal of Organizational Behavior Management, 20, 3-25.
Bailey, J.S. (2000). A futurist perspective on applied behavior analysis. In J. Austin & J.E. Carr [Eds]. Handbook of Applied Behavior Analysis. Reno: Context Press.
Burch, M.R., & Bailey, J.S. (1999). How dogs learn: The Science of Operant Conditioning. New York: Howell Book Publishers.