Questions about FSU Panama City admissions, programs, campus, COVID-19 response or current hours of operation?
Call the FSU PC Promise Information Number (24/7): (850) 832-5649.
Dorothy Imperial, PhD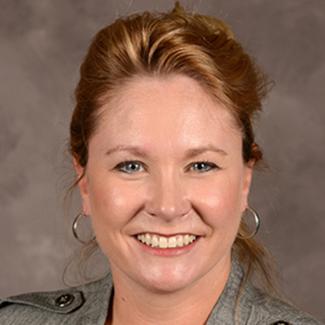 Dorothy
Imperial, PhD
Elementary Education
Associate Teaching Professor
Holley A-211-B
Office Hours
Monday: 10:00 a.m. - 12:30 p.m.
Tuesday: 10:00 a.m. - 12:30 p.m.
Dorothy Imperial, Ph.D., is an associate teaching professor in the Florida State University's School of Teacher Education. Dr. Imperial earned a doctorate degree from The Ohio State University in Early, Elementary & Middle Education; a master's degree from the University of Central Florida in Varying Exceptionalities and a bachelor's degree in Mathematics from Rowan University. She has more than 20 years teaching experience in prekindergarten through 12th grade. She has taught in both public and private settings in states such as New Jersey, Florida, Ohio, Louisiana and California. Dr. Imperial is a strong advocate for students with exceptionalities, military families and veterans. She also played a key role in the passing of the Military Interstate Compact for Louisiana.
Dr. Imperial is the lead for math and science education for FSU Panama City. Along with preparing pre-service educators, she teaches the following courses:
Including Students with Disabilities in the General Education Curriculum (EEX4070) 
Learning Progressions in Elementary Mathematics (MAE4114) 
Practitioner Research in Schools and the Community (EDG5365) 
Problem-Based Science Learning for Elementary Teachers (SCE4892) 
Conceptual Learning in Elementary School Science (SCE5215) 
How Children Learn Mathematics (MAE4326) 
The Teaching of Elementary School Mathematics (MAE4310) 
Introduction to Educational Technology (EME2040) 
Teaching and Technology (EME5050) 
Organization for Classroom Instruction in the Elementary School (EDE5511) 
Directed Field Experience (EDE4907) 
Teaching Science in the Elementary School (SCE4310) 
Classroom Management and Legal Issues (EDG4410) 
Student Teaching in Elementary Education (EDE4943) 
The Topics and Teaching of Elementary School Mathematics (MAE5318) 
Dr. Imperial, her husband and two daughters are happy to call the Emerald Coast home.