Like the rest of the Florida Panhandle, we have faced many challenges since Hurricane Michael. With every building at FSU Panama City damaged in some way, we have had to rebuild, reorganize and rethink the way we do business to ensure student success. Students, faculty and staff have faced many obstacles through this period. Many have lost their homes, businesses, places of worship, favorite attractions or loved ones, but they have come back to campus ready to begin again.
The Student Resilience Project is a web-based, research-informed toolkit developed to encourage students' wellness by helping them learn to manage stress in healthy ways and increase their sense of belonging. The website features videos, skill-building activities, resources and information, including podcasts by campus experts.
---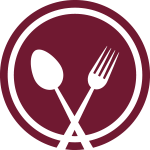 3,000+ meals distributed during first week of classes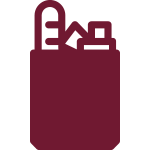 Overwhelming donations to food pantry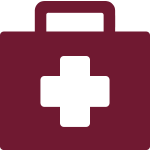 $32,500 in aid awarded during first week of classes
Storm stories
Some hunkered down while the walls around them came crashing down; others evacuated, trying frantically to contact loved ones who stayed. Scroll through to read Hurricane Michael experiences from FSU Panama City students.
title-inside title-centered
2