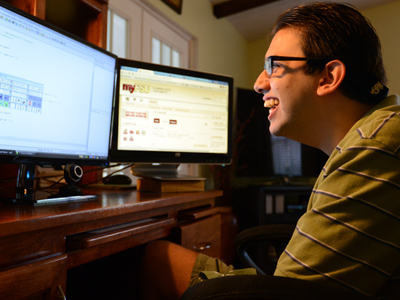 We serve as an advocate for FSU Panama City students with disabilities and ensure that reasonable accommodations are provided.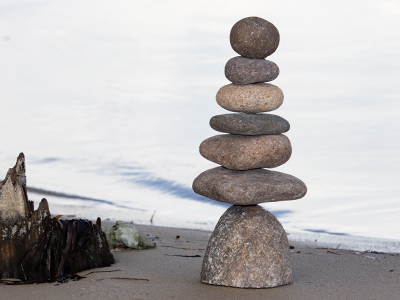 We support students with all kinds of personal, social, and emotional concerns, promoting positive mental health.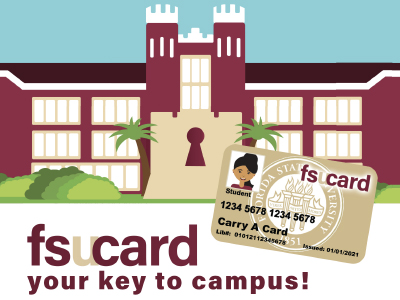 Your FSUCard is your access to all things FSU Panama City! Reserve/borrow texts from the library, print on campus computers, FSU Bookstore.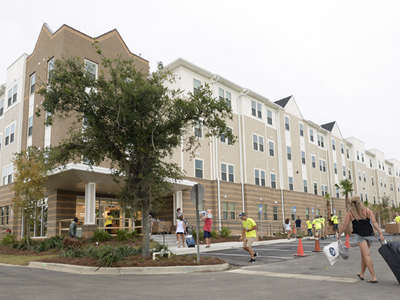 Living the Seminole Spirit at Seminole Landing; we make getting connected with one another easy.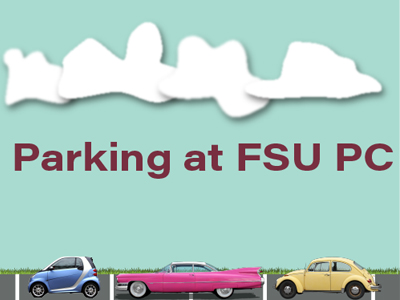 Looking for a spot to park your ride? We've got  you covered.
Our New 'Noles webpage is designed to be your one-stop-shop on the internet for key information.
Don't know where to start? Our staff is on hand to meet with you, over the phone or in-person, to get to know you and connect you with involvement opportunities that may be of interest to you.
Don't see what you want? We are always expanding involvement on- and off-campus and love to meet with students to make things happen. This is your campus, let's make it a great experience together!
title-inside title-centered
2