Autism Spectrum Disorders (ASDs) are a group of developmental disorders characterized by:
Impaired social interaction
Impaired communication skills
Restricted/repetitive patterns of behavior
Symptoms vary individually per child, however, all children diagnosed with ASD will present with some combination of symptoms.
About FSU ECAP
ECAP is a non-profit (501(c) 3) early intervention and community outreach program.
Our mission is to provide effective Applied Behavior Analysis (ABA) services to children in the local community.
We are the only ABA program in the Panhandle to provide in-home and in-clinic services.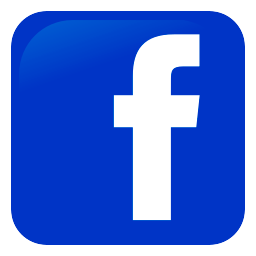 ECAP serves children diagnosed with (or presenting symptoms of) developmental delays or disabilities, including: ASD, Down Syndrome, Cerebral Palsy, and Intellectual Disabilities.
Our program has an approved practicum placement for graduate students enrolled in the Florida State University Master's Program in Applied Behavior Analysis.
Camille Butchikas ECAP Clinic
Campus-based Autism Clinic that opened in August 2012 at FSU Panama City
Provides quiet, controlled setting for therapy
Parents can choose to have services provided in the clinic or in their home
Services
Individualized ABA therapy under supervision of Board Certified Behavior Analysts (BCBAs)
Direct one-on-one teaching
Functional analyses of problem behaviors
Ongoing data collection to evaluate treatment effects
Continuous program monitoring
Parent training/consultations
Workshops
Each child's program is individually developed using the Assessment of Basic Language and Learning Skills-Revised/Verbal Milestones Assessment and Placement Program (ABLLS-R/VB-MAPP) and implemented using discrete-trial training, natural environment training, and Skinner's analysis of verbal behavior.
ABA and Autism
More than 40 years of research support the use of ABA to teach children with developmental disabilities. Additionally, it is now widely acknowledged that ABA is the treatment of choice for children with ASD.
We recognize that each child is unique and that different techniques work for different children. We pride ourselves in developing individualized, research-based programs for each client.
About ECAP Staff
BCBA Supervisors — oversee all ABA therapy and treatment plan implementation and provide direct supervision and consultation with each child/family.
Case Managers — develop and implement evidence-based treatment plans under the supervision of a BCBA.
Behavior Therapists — trained personnel who provide direct 1:1 therapy and teaching.
Directed Study Individual — undergraduate student at Florida State University who assists the behavior therapist in ABA sessions.
Contact
Florida State University
Panama City
4750 Collegiate Drive
Panama City, Florida 32405-1099
850.770.2241 (ECAP Office)
TOLL FREE FSU PANAMA CITY 866.963.7872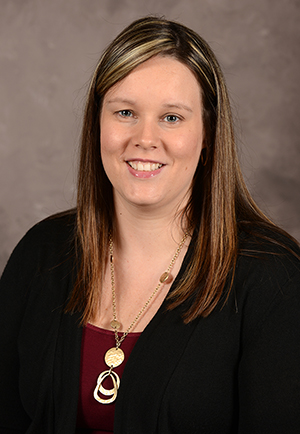 Early Childhood Autism Program
(850) 770-2272
Technology 128/129
ndickens@pc.fsu.edu
Psychology
(850) 770-2252
Holley A-211-D
apolick@pc.fsu.edu
title-inside title-centered
2